YOUR MARRIAGE. STRONGER
Couple Things
Great marriages don't just happen. Grab the resources you need for the closeness and stability you crave.
Shop All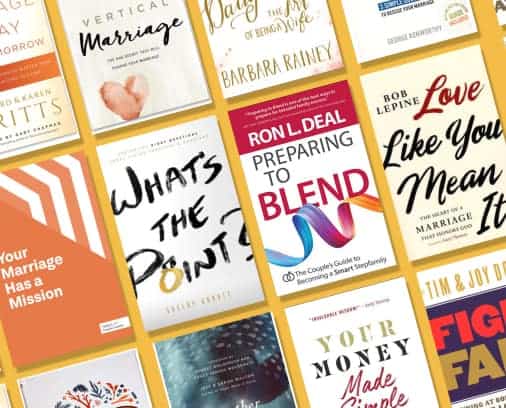 ON-PURPOSE PARENTING
How to Raise More than Your Eyebrows
It's one of the hardest and most meaningful jobs you'll ever attempt. Find tools to raise healthy, purposeful kids who love God and people well.
Shop All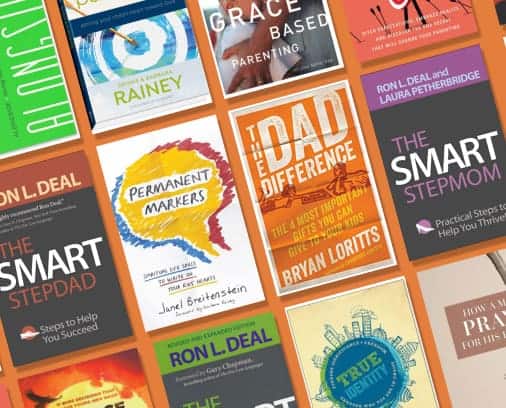 SPIRITUALITY. SUPERCHARGED
Faith Forward
We've got life-altering resources to help your relationship with God go deeper--and go the distance.
Shop All